N2294 – Mercedes-Benz LP 808 Kehrmaschine  (N 1:160) 
DECALS N/T – by Andreas Nothaft Art.Nr. 5240 (N & TT) 
---
Mercedes-Benz LP 808 (Era III-IV) now available at DM-Toys!
The light weight Mercedes with the 'cubic cab' arrived in 1965. The LP 808 proved to be a very popular truck in Germany and reached a market share of 45%. The kit is a replica of the intitial version that was in production until 1977. Models are delivered unpainted.
Mercedes-Benz LP 808 (Epoche III-IV) jetzt bei DM-Toys erhältlich!
Der leichte Mercedes mit der Kubischen Kabine kam 1965. Bald war der LP 808 in Deutschland äußerst beliebt. Das Marktanteil war sogar 45%. Das Modell ist eine detailgetreue Nachbildung der originalen Version die bis 1977 gebaut wurde.
Modelle werden unlackiert geliefert.
Mercedes-Benz LP 808 (Epoque III-IV) maintenant disponible chez DM-Toys!
La Mercedes légère avec la «cabine cubique» est arrivée en 1965. Le LP 808 s'est révélé être un camion très populaire en Allemagne et a atteint une part de marché de 45%. Le kit est une réplique de la version initiale qui était en production jusqu'en 1977. Les modèles sont livrés non peints.
Mercedes-Benz LP 808 (Tijdperk III-IV) nu leverbaar nij DM-Toys!
De lichte Mercedes met kubische cabine verscheen in 1965. Snel bleek de LP 808 uiterst populair in Duitsland en bereikte het een marktaandeel van 45%. Het model is een replica van het originele model dat tot 1977 werd gebouwd. Modellen worden ongelakt geleverd.
---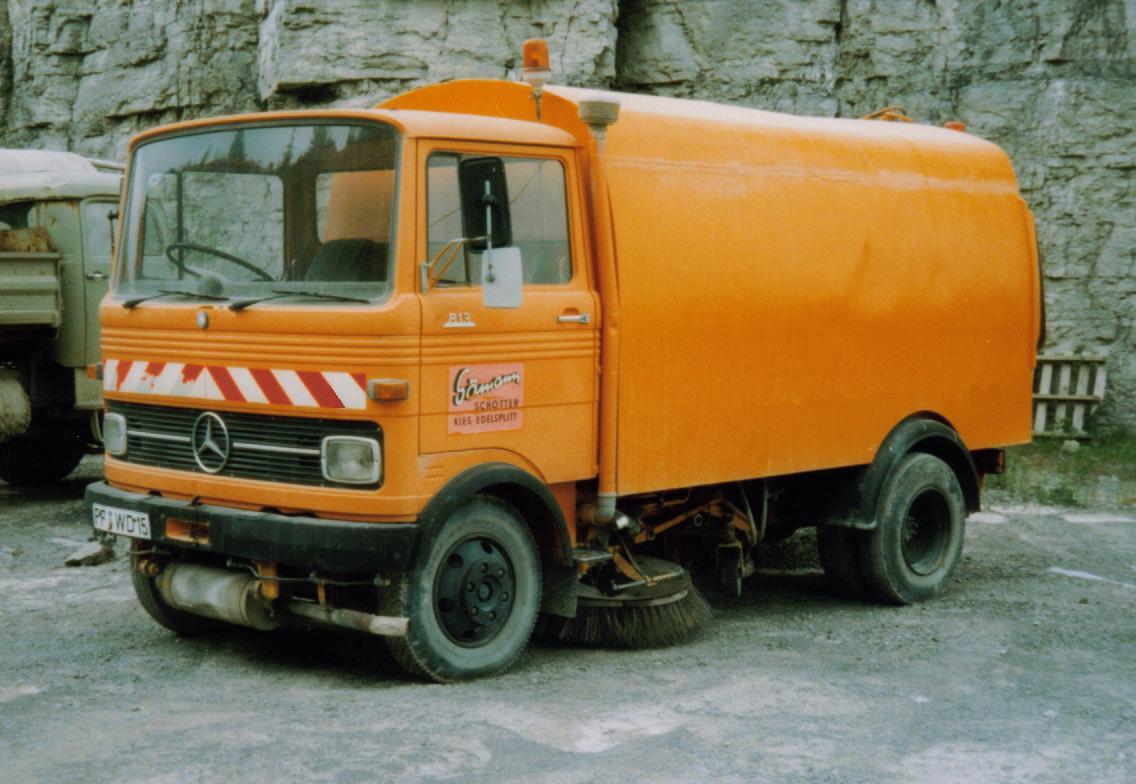 Photo: Baumaschinenbilder

---
Not suitable for children under the age of 14.
Nicht geeignet für Kinder unter 14 Jahren.
Ne convient pas aux enfants de moins de 14 ans.
Niet geschikt voor kinderen onder 14 jaar.